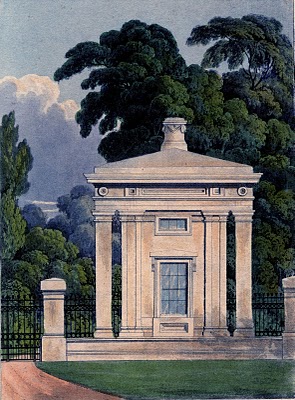 Unity is the feeling that all the Elements in a design work together. A work of art can be judged as successful through its sense of Unity.
Certainly Unity can be very comfortable. The adjectives for a Unified piece might include pleasing, pretty, sleek, relaxing and beautiful. Unity is easy on the eyes and comprehension.
This doesn't mean that there is no contrast or that the effect may not be challenging or discomfiting. For example atonal music can feel uncomfortable but has an internally unified structure. Art that is meant to challenge preconceptions or make the viewer feel intentionally off balance, might be intentionally shifting the emphasis between different elements.
John Lovett postulates that Unity between subject or content and medium or realization is even more important than unifying internal elements: "Relating the design elements to the idea being expressed in a painting reinforces the principal of unity." Therefore Unity expresses the theme.

From Wikipedia: "According to Alex White, author of The Elements of Graphic Design, to achieve visual unity is a main goal of graphic design. When all elements are in agreement, a design is considered unified. No individual part is viewed as more important than the whole design. A good balance between unity and variety must be established to avoid a chaotic or a lifeless design."

White considers Unity to be the middle ground.
Unity is often detectable by a feeling. Consider the balance in a piece, whether individual elements have a visual relationship, whether the theme and narrative in the design or art work are supported by the Elements or whether incongruities add to the meaning or message.
Unity is the feeling of satisfaction at the end of a great novel, or the catharsis at the end of a wonderful play or movie. It's the enjoyment of a pleasing gourmet meal where every dish enhances the next, the charm of a pretty garden, the enjoyment of your own special room when you are surrounded by the things you love.